Award-Winning Commercial Architects Perth
Motus provides holistic architectural and management services, from beginning to end, from big to small, to help achieve the best outcome for you and your project. We are a multi-disciplinary practice focused on the design and delivery of modern, innovative architecture.  We do more than just design buildings.
With combined architectural and development experience spanning more than 50 years, Motus is passionate about delivering environmentally-friendly buildings that are cutting edge, yet sensible in design, and provide economic benefit to both the client and end user.
Are you looking to invest, develop or manage a property?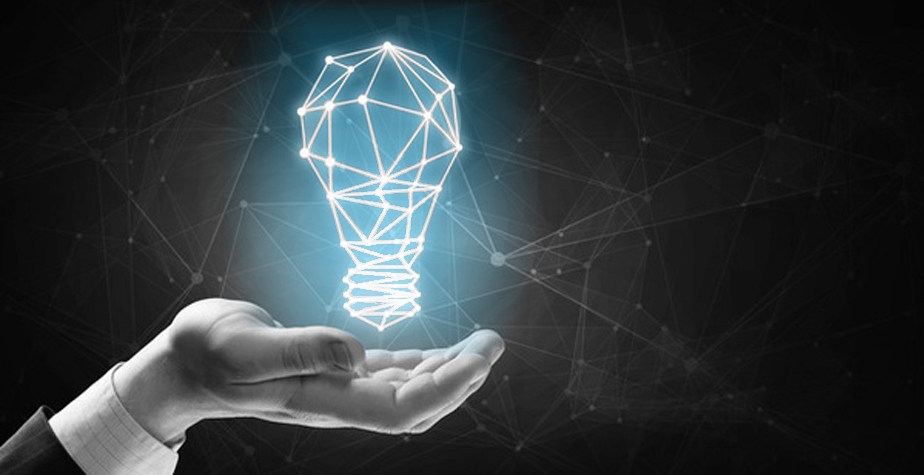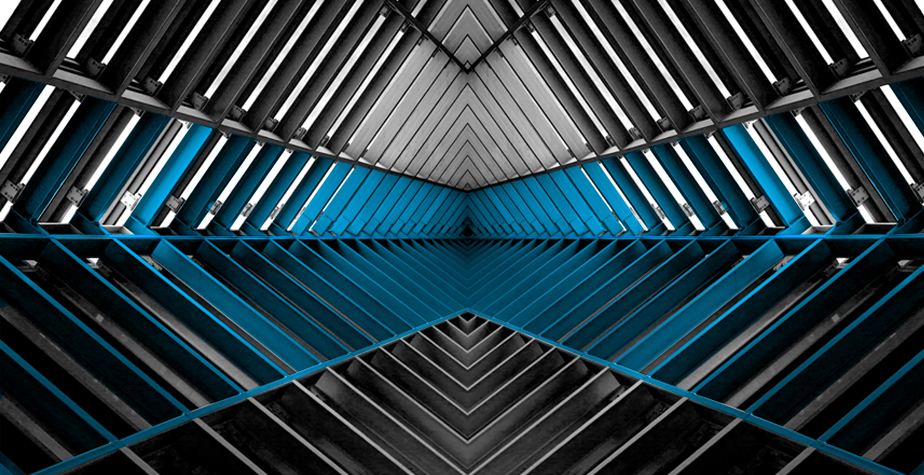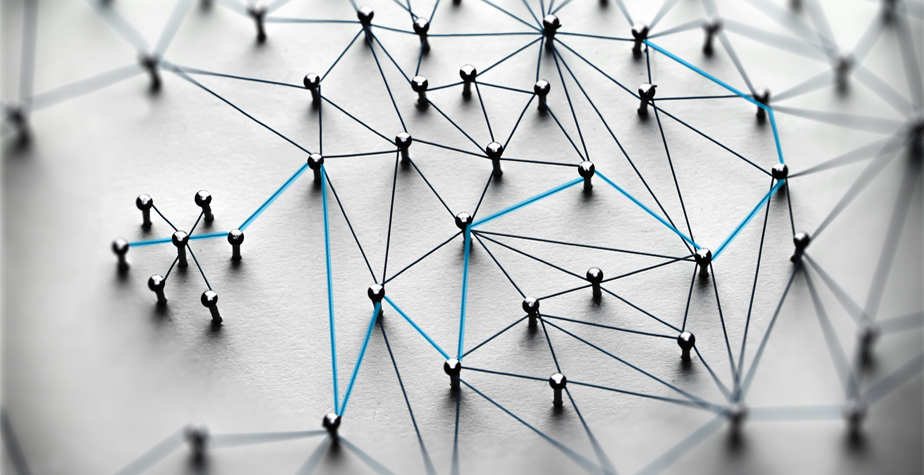 ARCHITECTURE
If you have a general idea of what architecture is but are a bit fuzzy on the details, you're not alone. In its most basic form, architecture works for the good of the community and for those who use and interact with buildings and the greater built environment.  The role of architects is to create architecture that positively contributes towards the culture of place and urban fabric.  The rest of this article will aim to answer questions related to architecture and architects.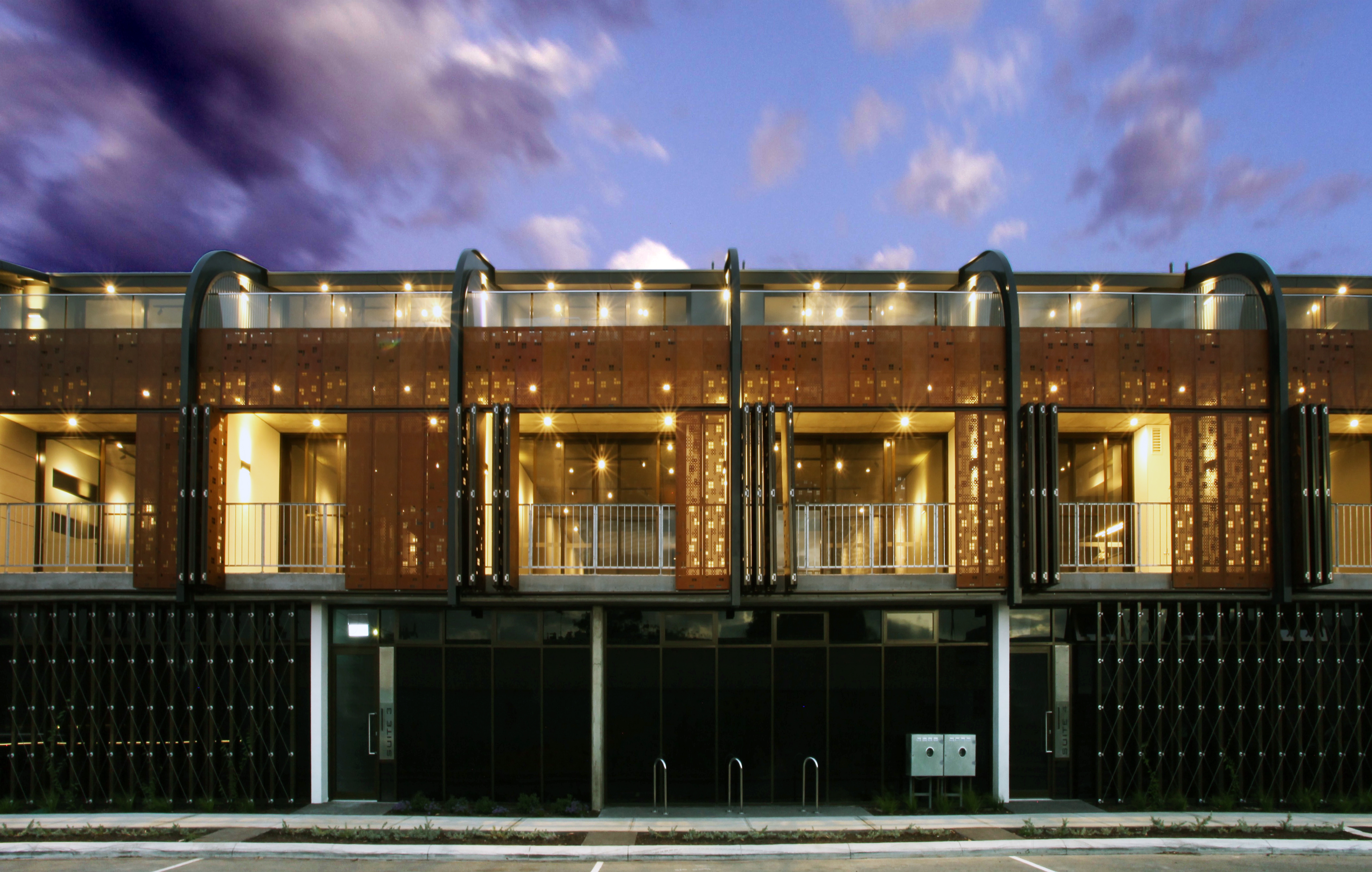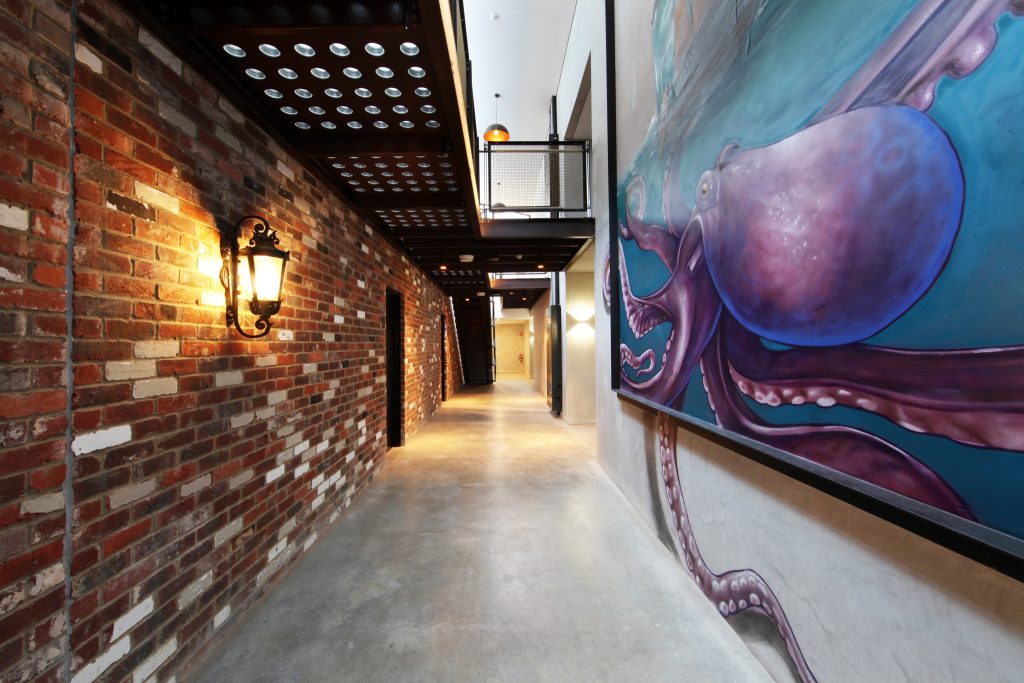 WHAT ARE THE TYPES OF ARCHITECTURE, AND WHAT DO THEY DO?
There are several types of architecture, each of which serves a different purpose. The main types of architecture include: residential, commercial, interior design, landscape, urban design, green/sustainable, and industrial architecture.
RESIDENTIAL ARCHITECTURE
As you might have guessed, residential architecture is the planning and design of residential buildings (houses/apartments). Residential architects often work closely with clients to achieve their specific personal requests such as a house that resembles a certain era or a space that can showcase their art collection. A disciplined architect can transform a house into a home by creating structures that fulfil the aesthetic and preferences of the owners.  In other scenarios, architects might work directly with a developer to plan larger areas such as housing for an entire neighbourhood.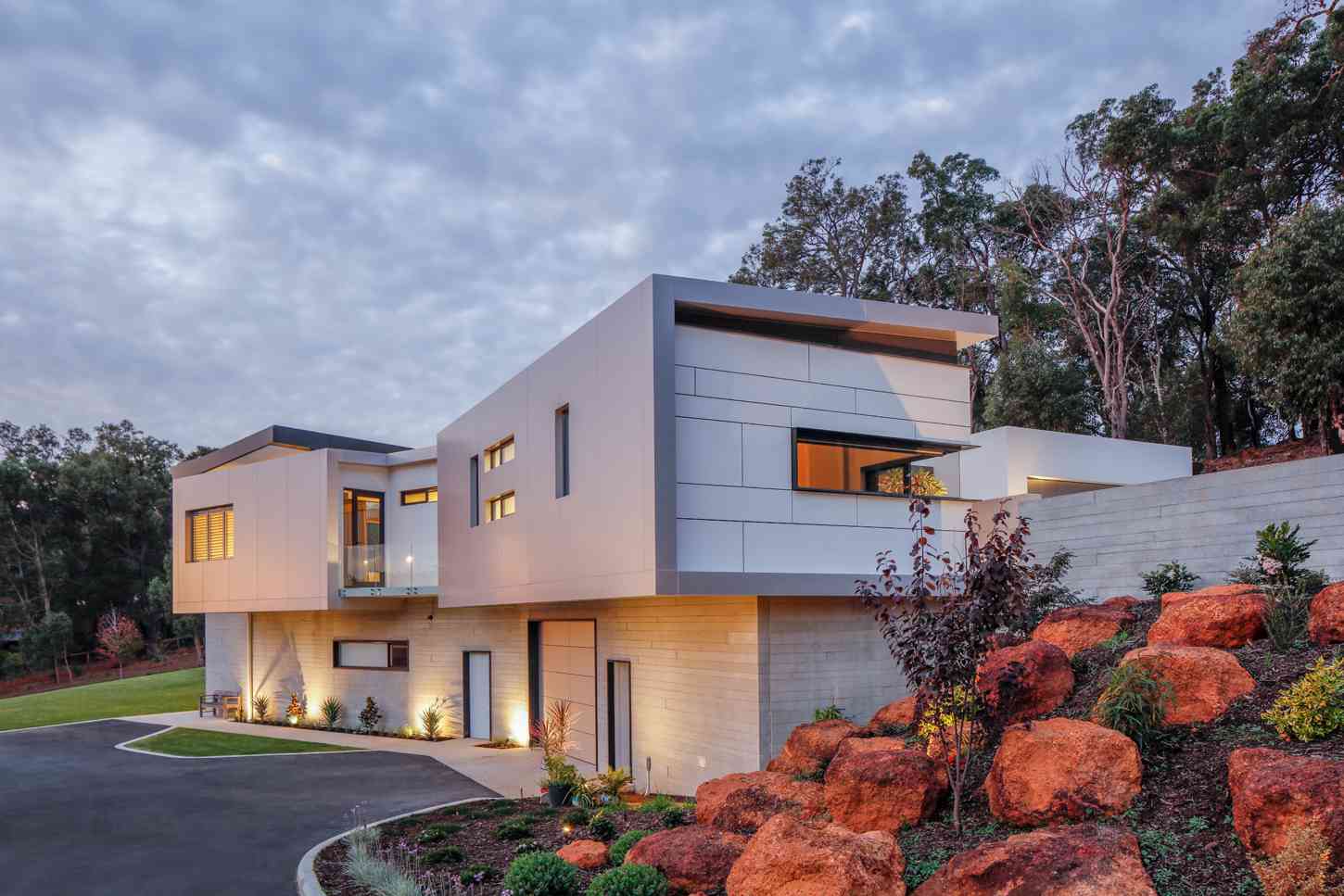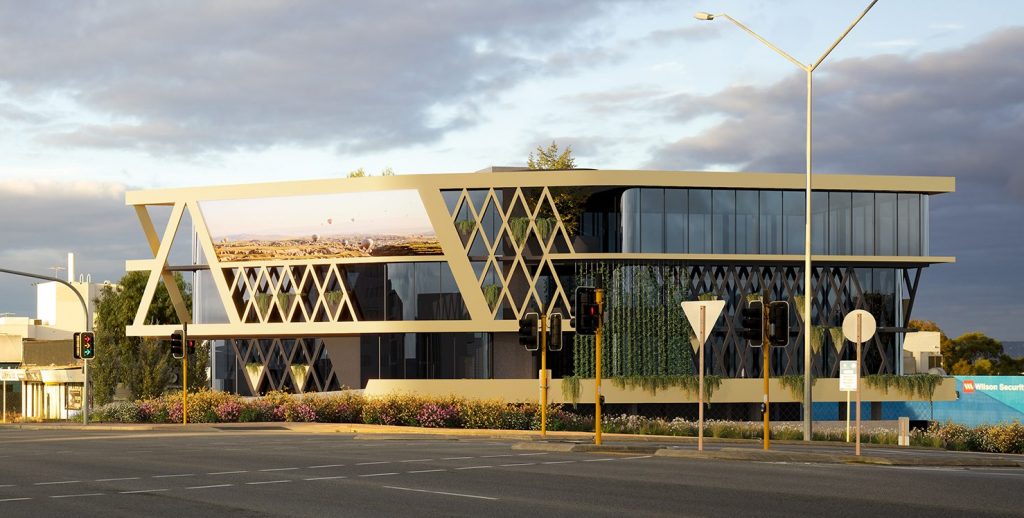 COMMERCIAL ARCHITECTURE
Commercial architecture is the planning and design of buildings and other structures for commercial, government, or public use such as:
Office buildings
Bridges
Stores
Hotels
Shopping malls
Studio space
Commercial architecture must take into account more complex requirements and consider higher traffic volumes than residential projects.
INTERIOR DESIGN ARCHITECTURE
Interior design is the planning and design of a building's interior only, taking into account the client's style or brand and tailoring spaces for their everyday use. Interior designers can work with private homeowners, businesses, architects or other institutions.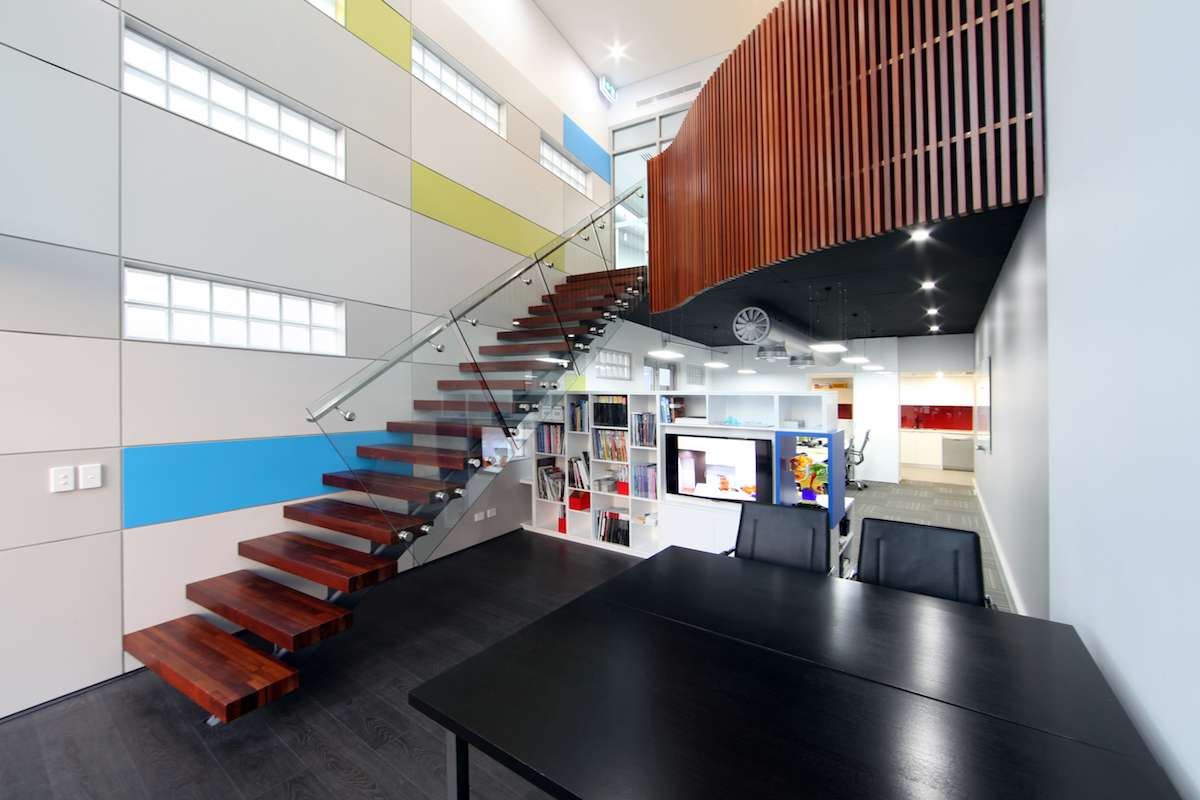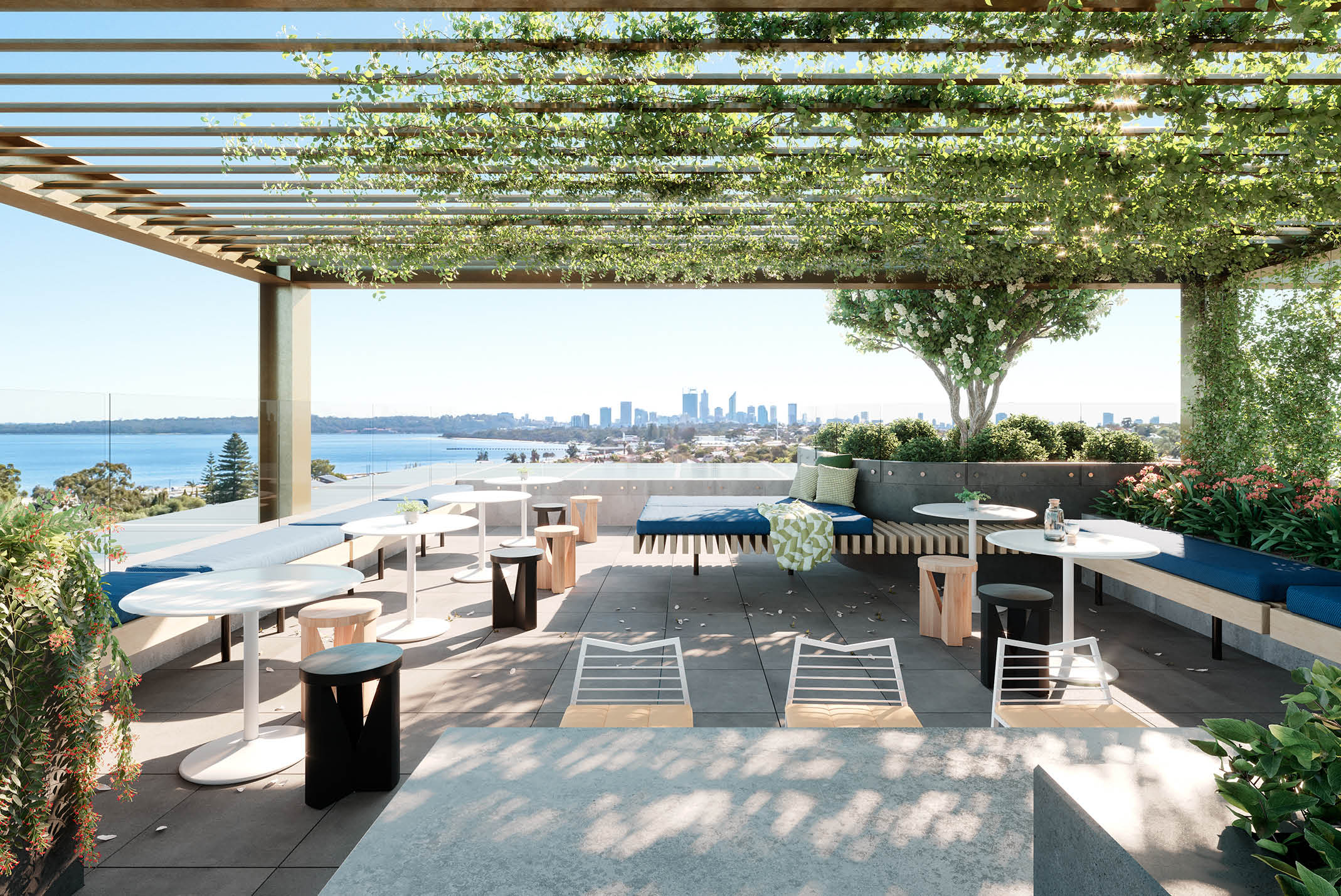 LANDSCAPE ARCHITECTURE
Landscape architecture is more than designing and developing outdoor environments (like parks etc.), it is about creating a relationship between a buildings form and the surrounding greenscape.  Landscape architecture is often the first interaction one has with a building, making it a key component to informing how the public sees and interacts with the overall form.
URBAN DESIGN ARCHITECTURE
Urban design is the comprehensive planning and design of neighbourhoods, communities, towns, and cities with the greater purpose of creating a local identity and a culturally responsive sense of place. Successful examples of urban design place an emphasis on quality public domains and public infrastructure to create cohesive communities.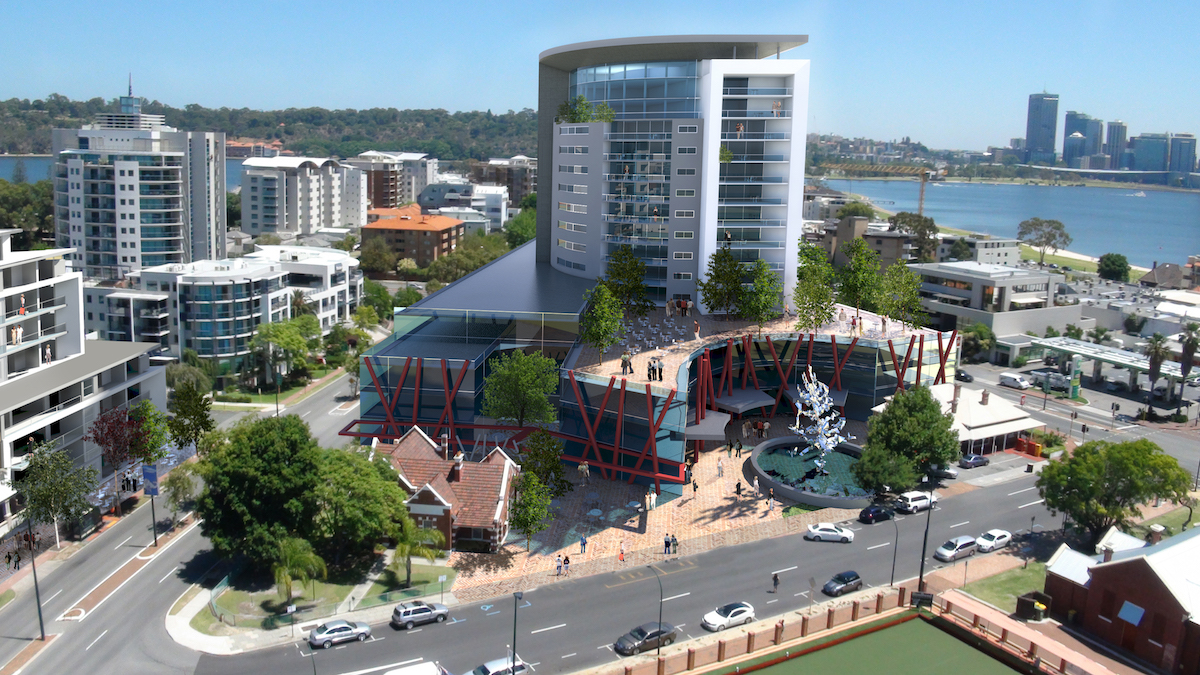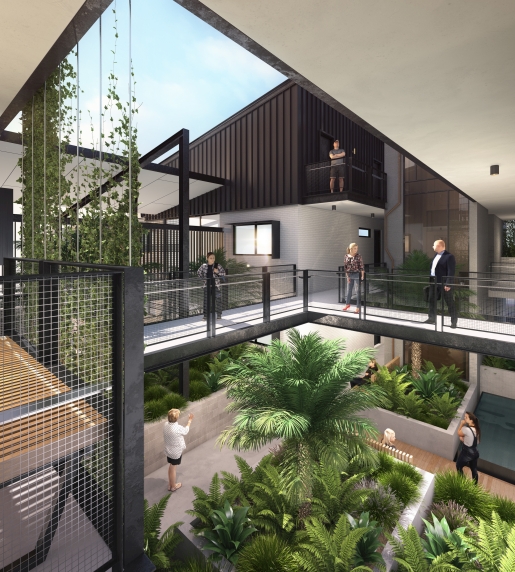 GREEN ARCHITECTURE
Green architecture or 'sustainable architecture' focuses on a design's impact on the environment.  An architect's role is to integrate complex architectural solutions that take environmental factors into account while still creating an aesthetically successful building.  Materials, construction methodology and a project's overall design are factors that aid in minimising negative environmental impacts, health impacts and energy consumption.
INDUSTRIAL ARCHITECTURE
Industrial architecture typically recognises function over form.  This style of architecture can take on many forms and is typically based on the functionality, needs and general workflow of the client.  Modern day architecture has taken many cues from the industrial narrative depicted throughout history by means of showcasing raw materials as finished products to transform spaces.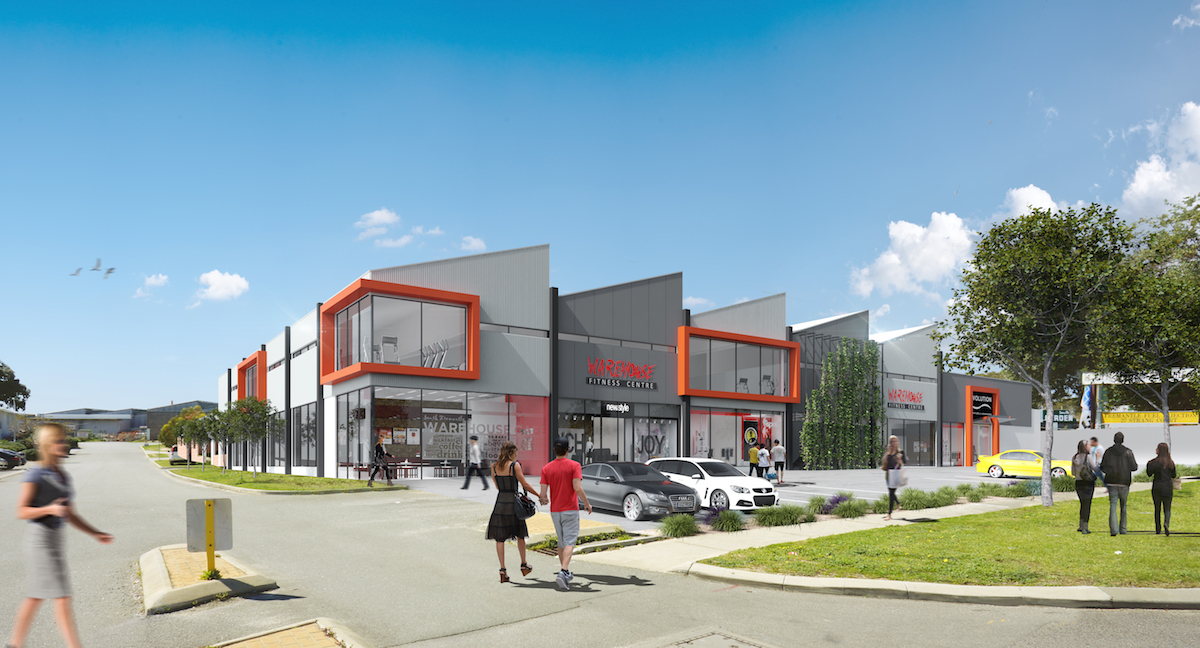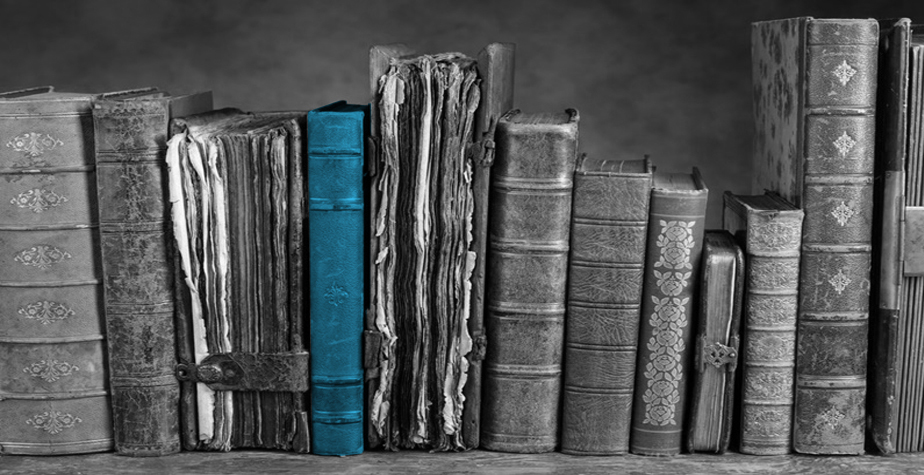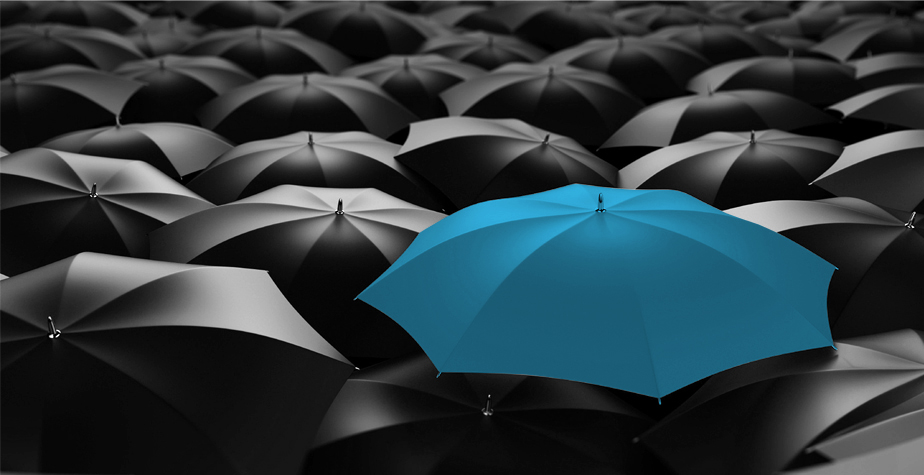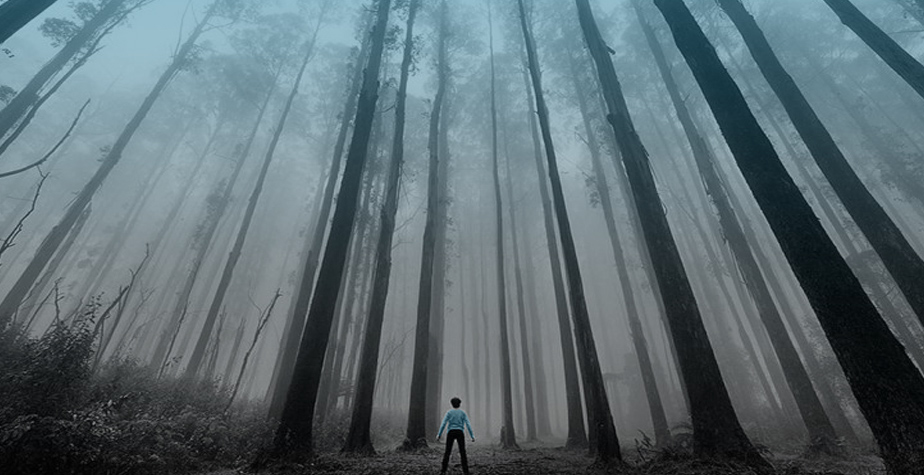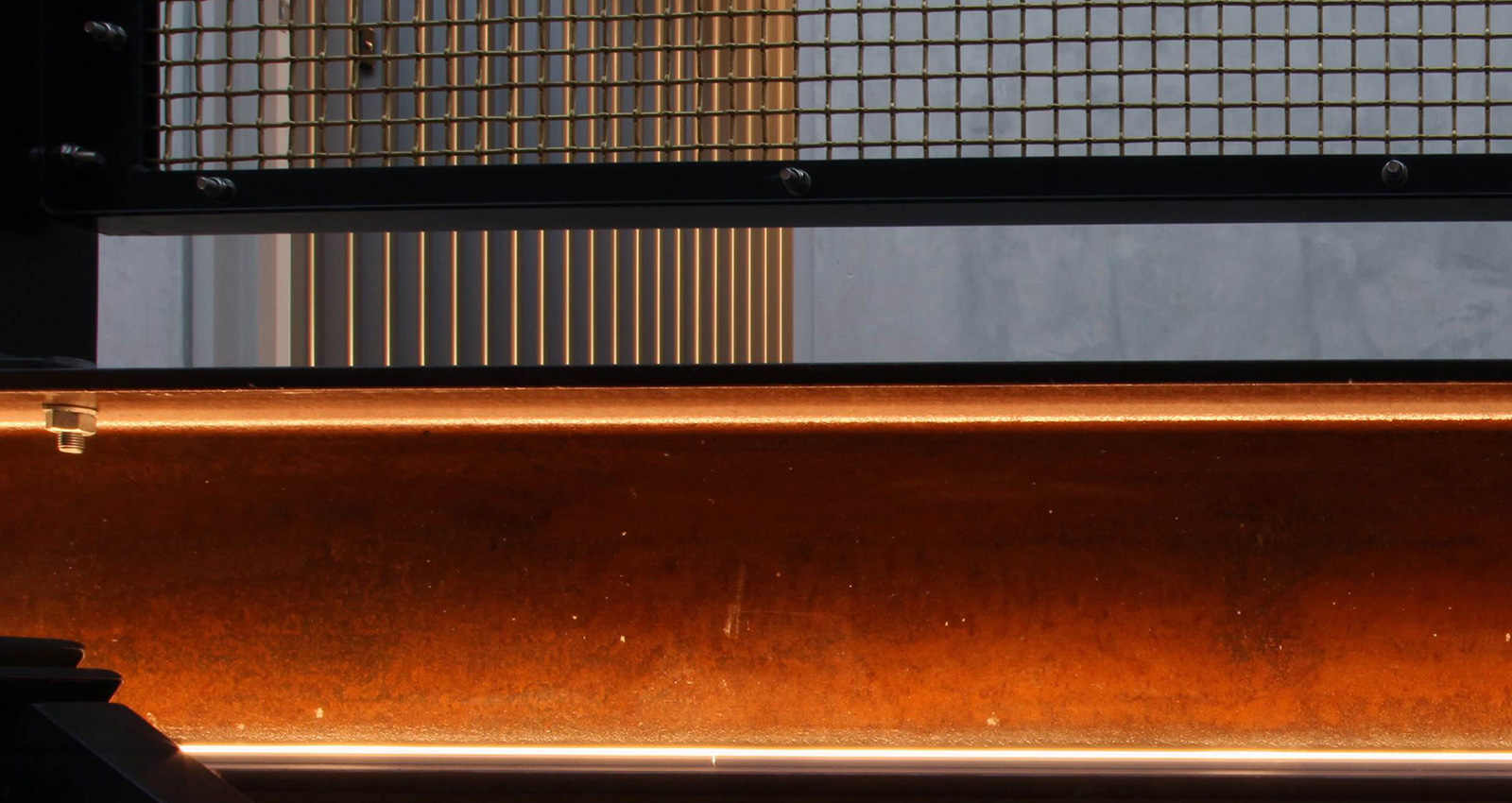 WHY USE AN ARCHITECT?
An Architect's role is more than drawing plans and pretty pictures.  An architect's role is a comprehensive process from dealings with planning issues with local councils, understanding the site / site constraints, determining the brief and vision of the client, determining budget constraints, developing concepts, design and documentation, council approvals and permits, contractor relations / contract negotiation, contract administration / superintendent, quality assurance for the project and meeting project goals from start to completion of construction.
Many architecture professionals are members of organizations like the Australian Institute of Architects. They also closely follow news pertaining to their career and subscribe to newsletter updates or read Dezeen Daily, Dezeen Weekly, ArchDaily or Architecture Media products.
Architecture Media products include magazines and websites dedicated to news on the industry, links to construction products, and more.  LandscapeAustralia.com, ArchitectureAU.com, and Selector.com are all websites under the Architecture Media banner that you can explore online.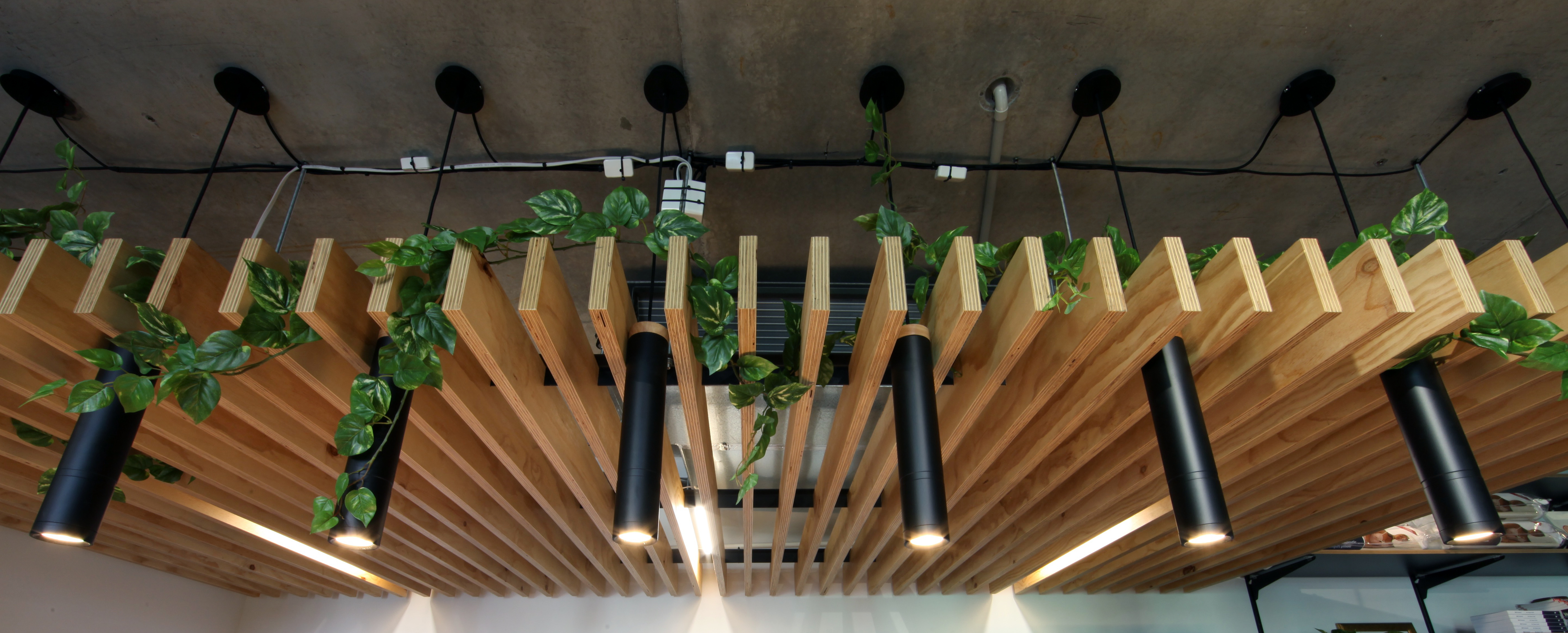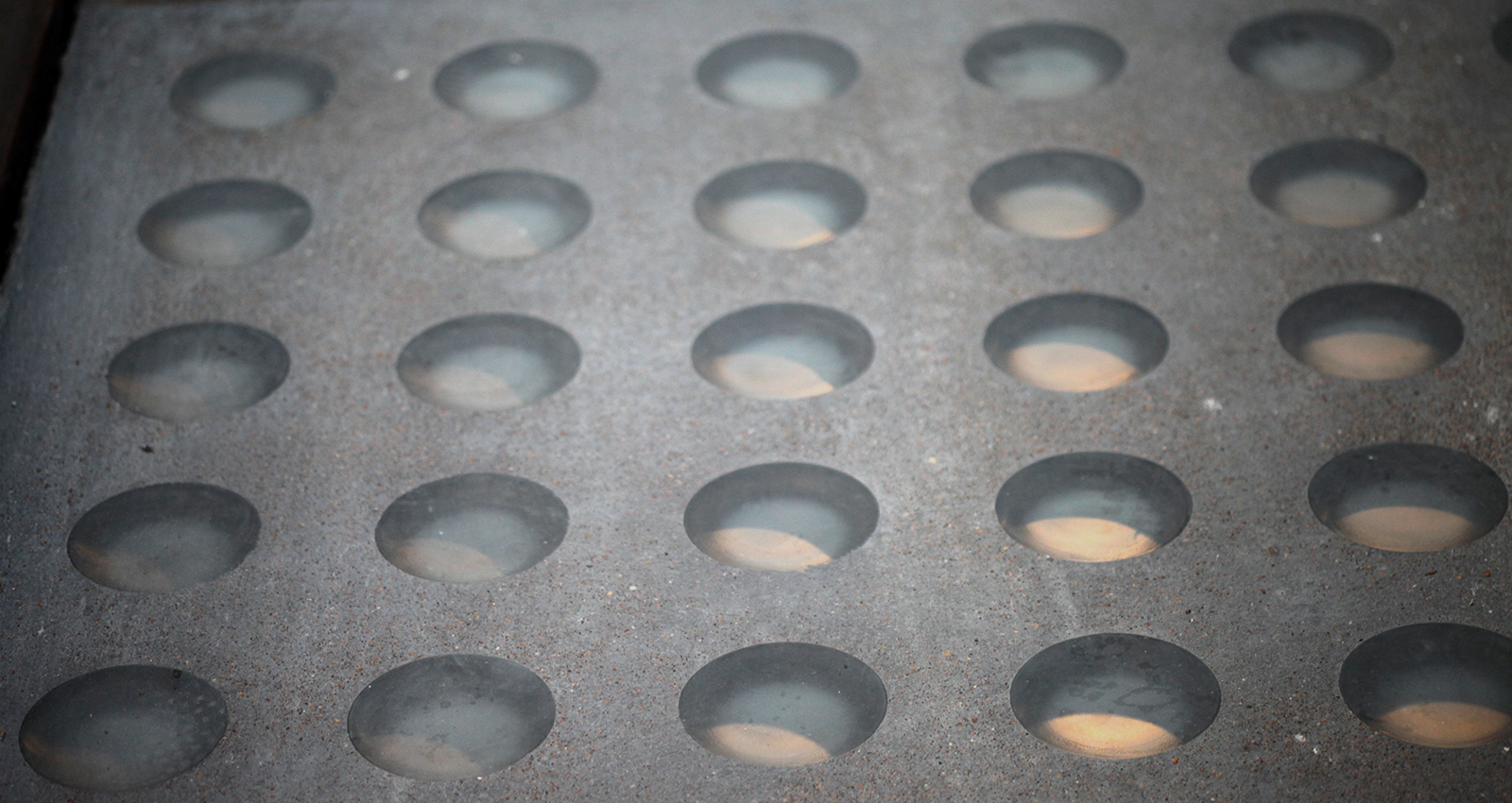 Architecture Media also publishes the magazines Architecture Australia, Artichoke, Houses Kitchens+Bathrooms, Houses, and Landscape Architecture Australia, any of which you can subscribe to in print or digitally, plus Architectural Product News in print. Architecture Media also hosts events like symposia, roundtables, festivals, and awards programs in the architecture world.
Dezeen Daily is a newsletter about architecture, interiors, design, and more. Dezeen Weekly curates the best news from the Daily publication.
ArchDaily is an online platform that Broadcasts Architecture Worldwide: Architecture news, competitions and projects updated every hour for the architecture professional.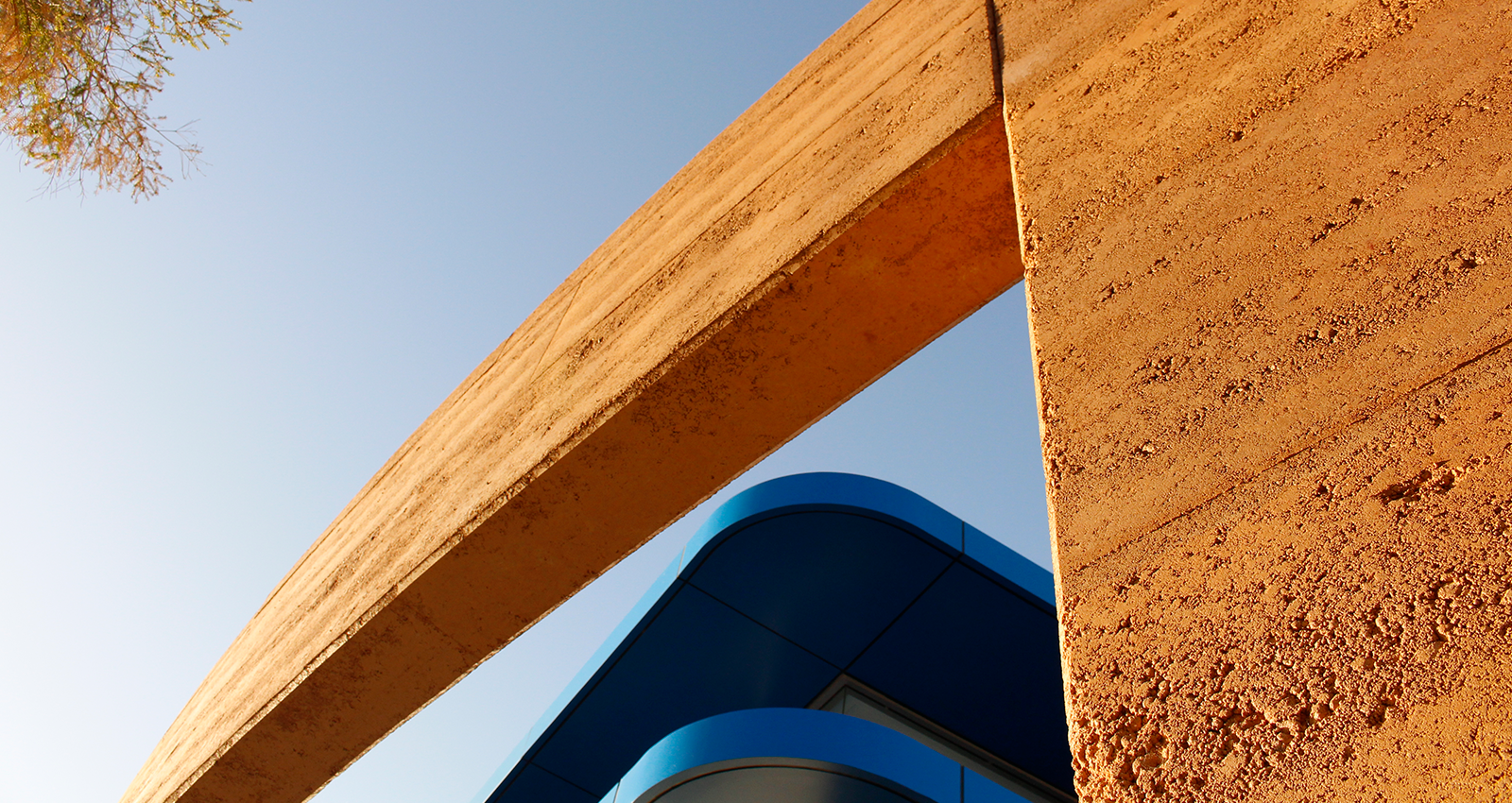 WHAT ARE THE BASICS OF ARCHITECTURE?
Knowing a few basic architectural design terms and concepts can help you appreciate architecture and give you the words to discuss it with others next time you see a structure that catches your eye. This section of the article will teach you just that.
ARCHITECTURAL TERMS
The right terminology can go a long way in describing a structure, whether you're looking to tell a friend about a structure you saw or attempting to explain to your architect precisely what you're hoping to achieve with a project. Common architecture terms include: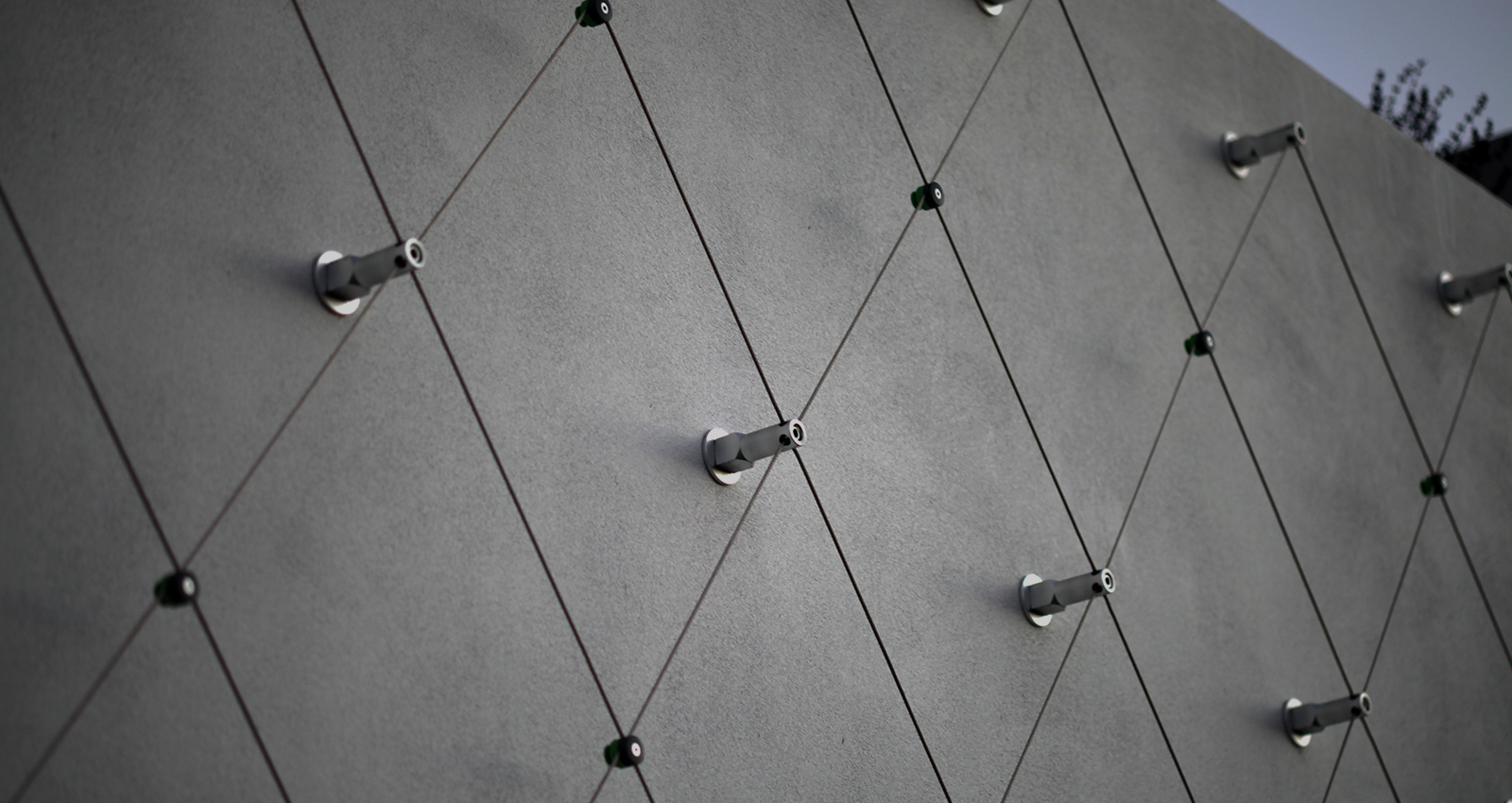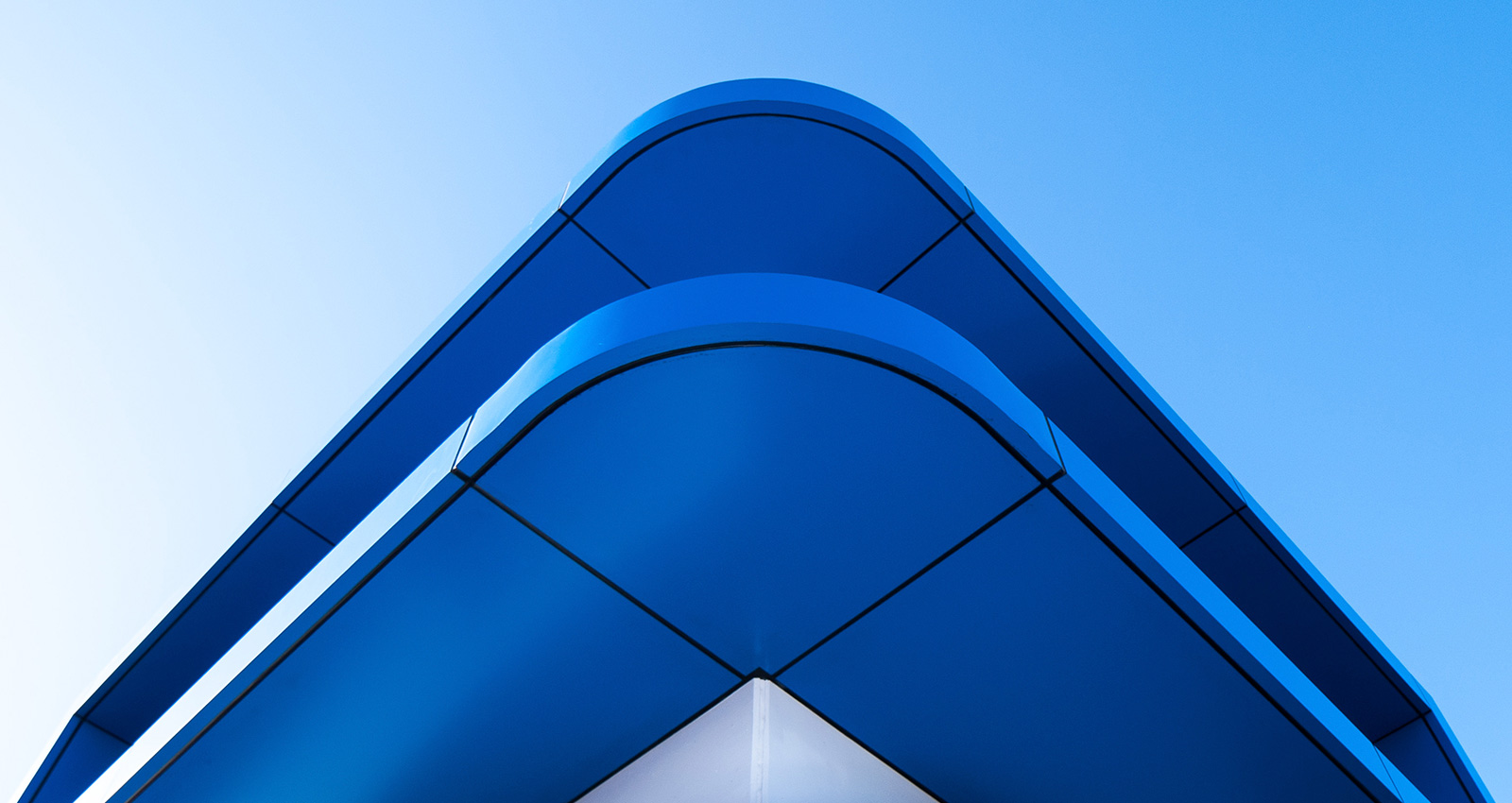 FACADE:
The exterior face of front of a building.
SKIN:
The skin of a building is often a large sculptural form fixed to a buildings facade that acts as a transition between the inside and outside.
RAKED CEILING:
A raked ceiling is an inclined ceiling that provides extra height when compared to a standard flat ceiling.
SHELL :
The exterior framework of a mass/ form.
MASSING:
The composition of 2D shapes and/ or 3D volumes.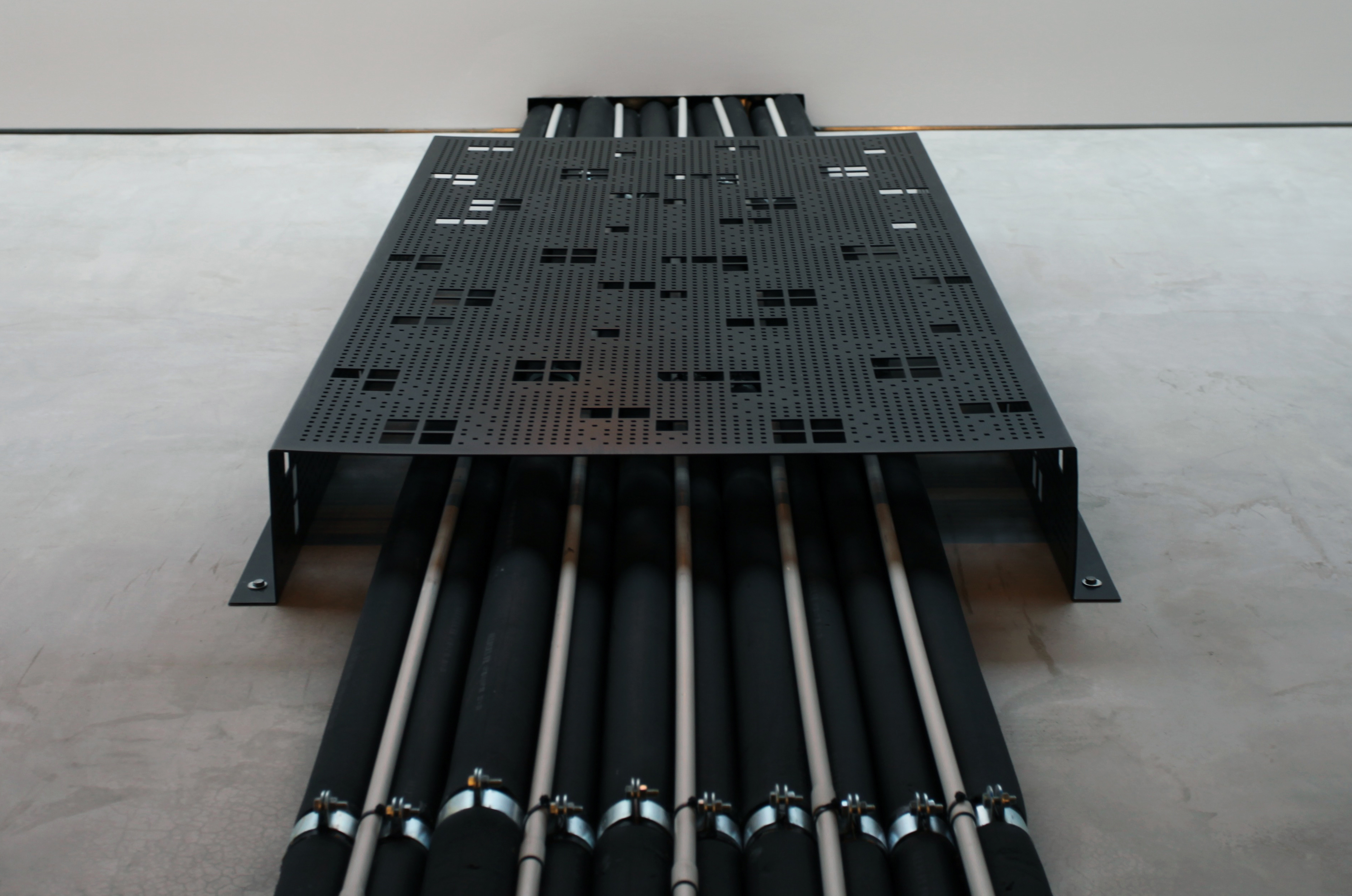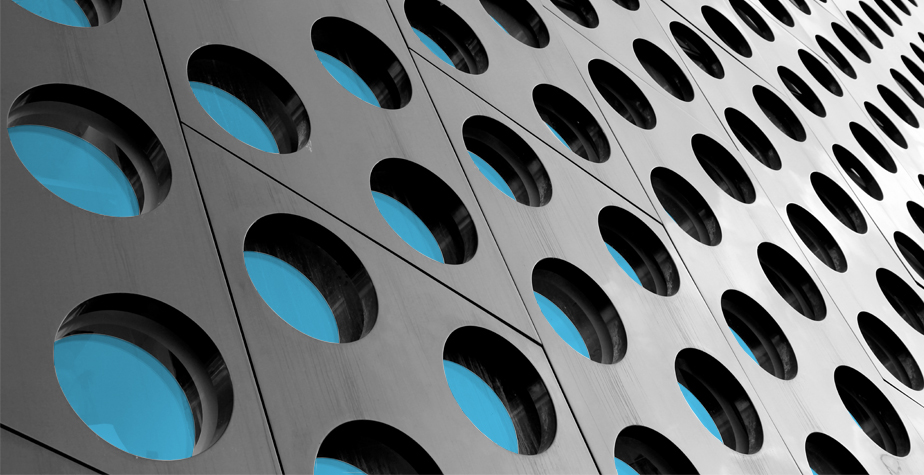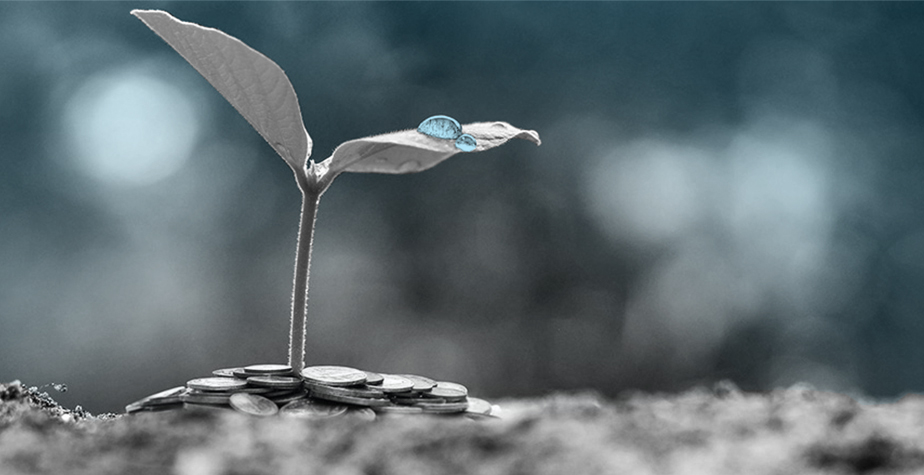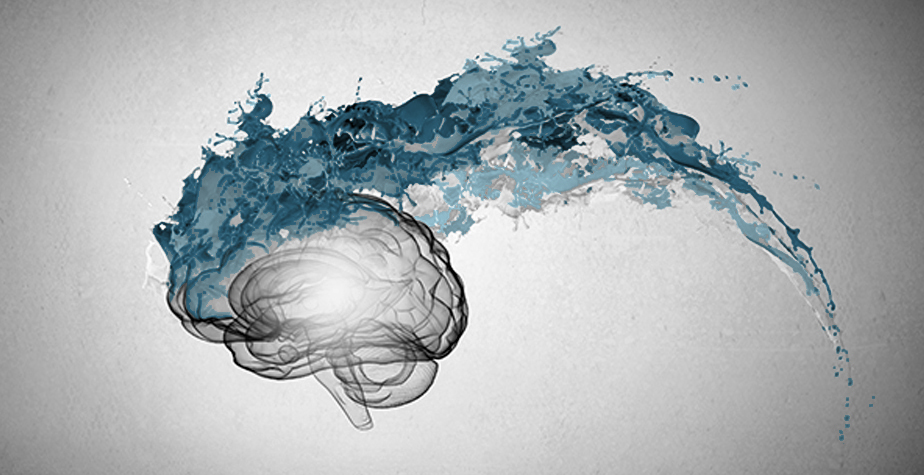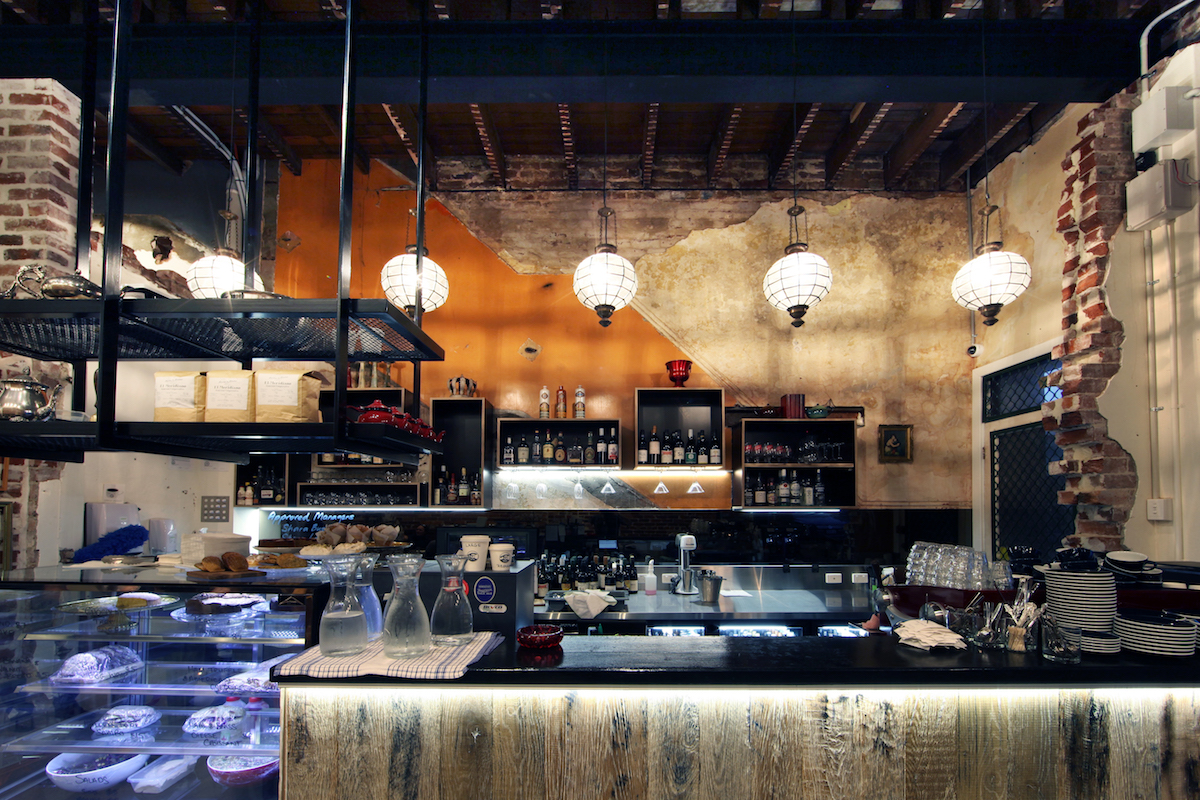 ARCHITECTURE DESIGN CONCEPTS
The following are a few of the essential concepts that architects keep in mind when designing a structure.
SYMMETRY:
Symmetry is the quality of visual balance across an axis. A design can be perfectly symmetrical or intentionally asymmetrical, depending on the desired visual effect.
RHYTHM:
Visual rhythm is the repetition of structural elements such as beams or windows that draw the eye around a place.
WHY ARCHITECTURE IS AN ART
Much debate exists over whether architectural projects classify as one of the arts. Most would agree that art is the creation of works for the purpose of aesthetics or expression. With that definition in mind, it's clear that architecture is a form of functional art.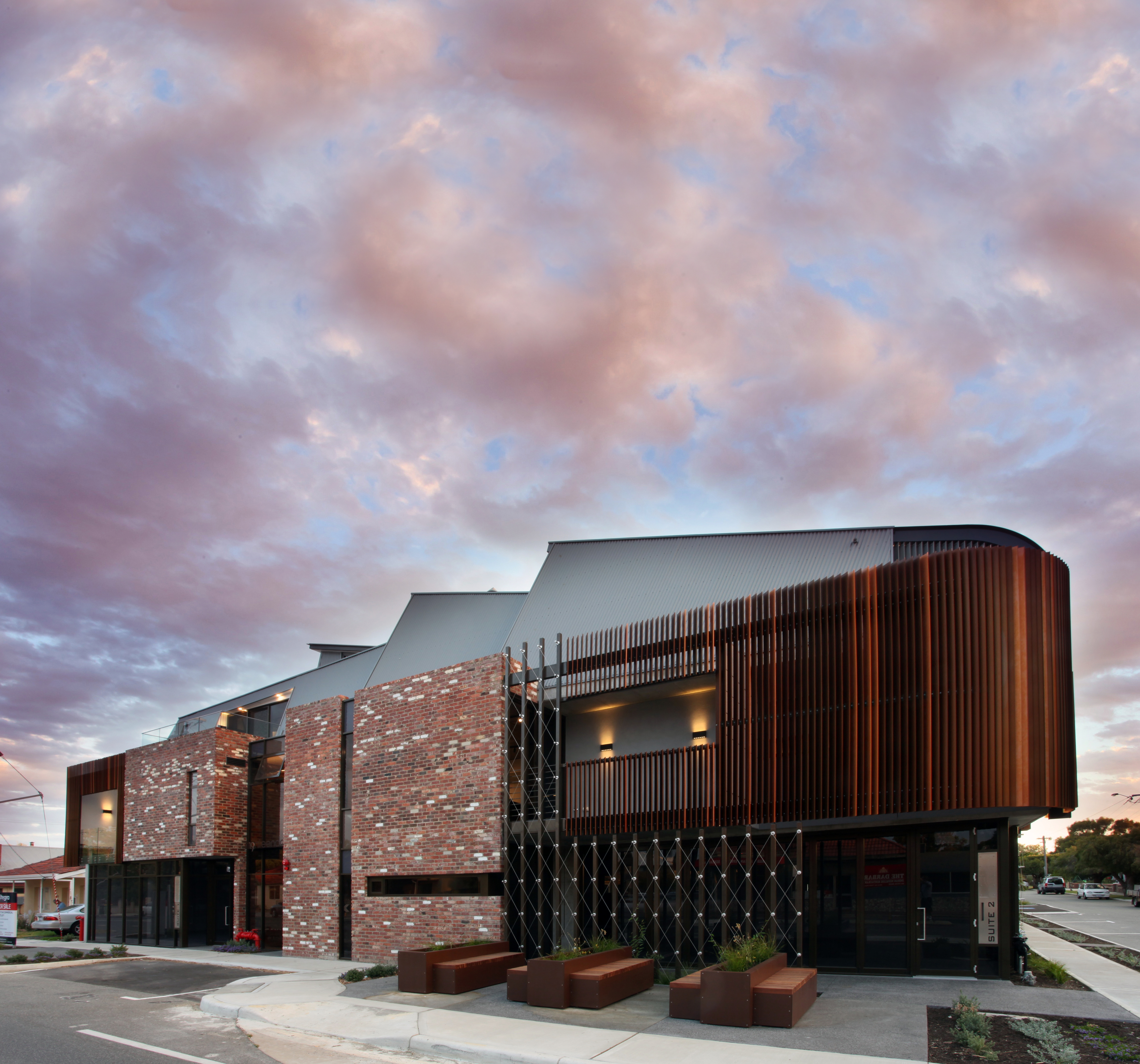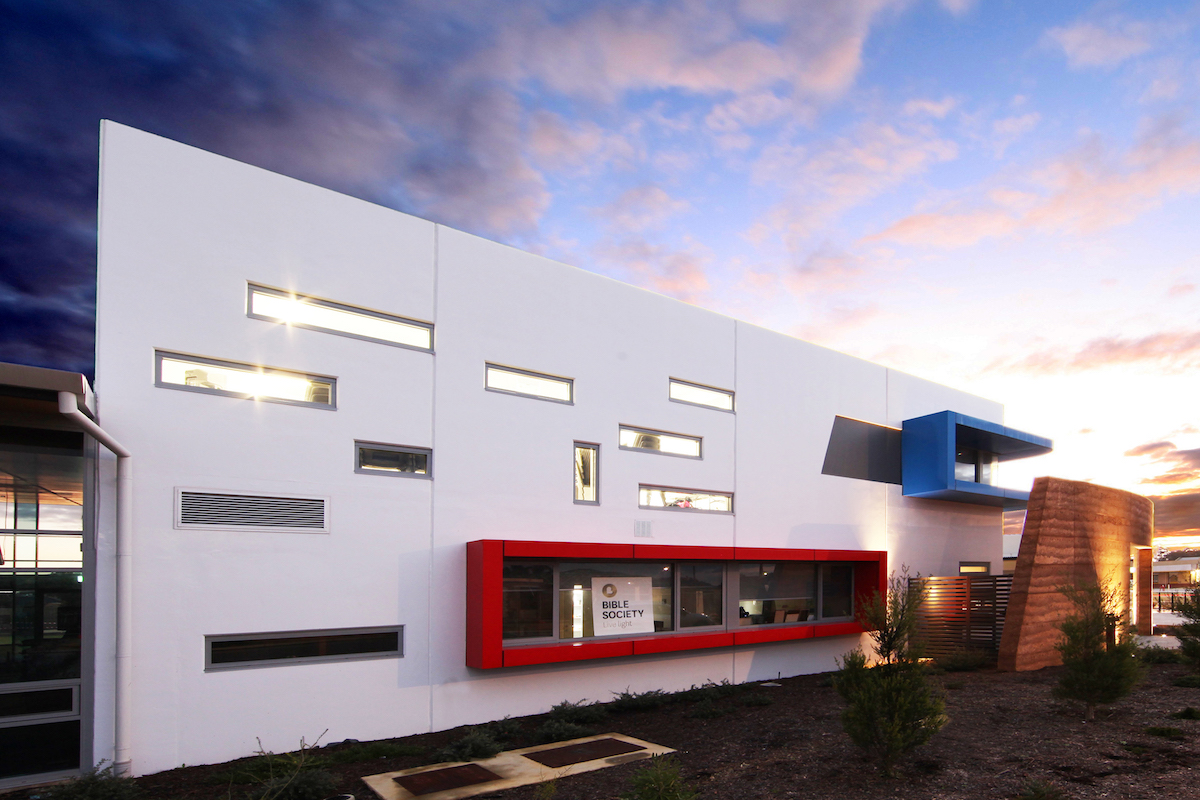 Although many aspects of architecture are more related to math or science, skilled professional architects must also be artists if they want their creations to:
Blend in (or contrast) with the landscape around them
Provide the best possible views from windows and balconies
Accommodate a client's personal taste
The best in the business know the importance of designing projects that are as attractive as they are functional, evoking a sense of tranquillity, elegance, drama, or any other tone that suits a place.
A beautifully-designed piece of architecture can be as inspirational and awe-inspiring as the most renowned painting or sculpture in an exhibition. Architects use the same inspirations as many other artists, including nature, the human body, science, and more.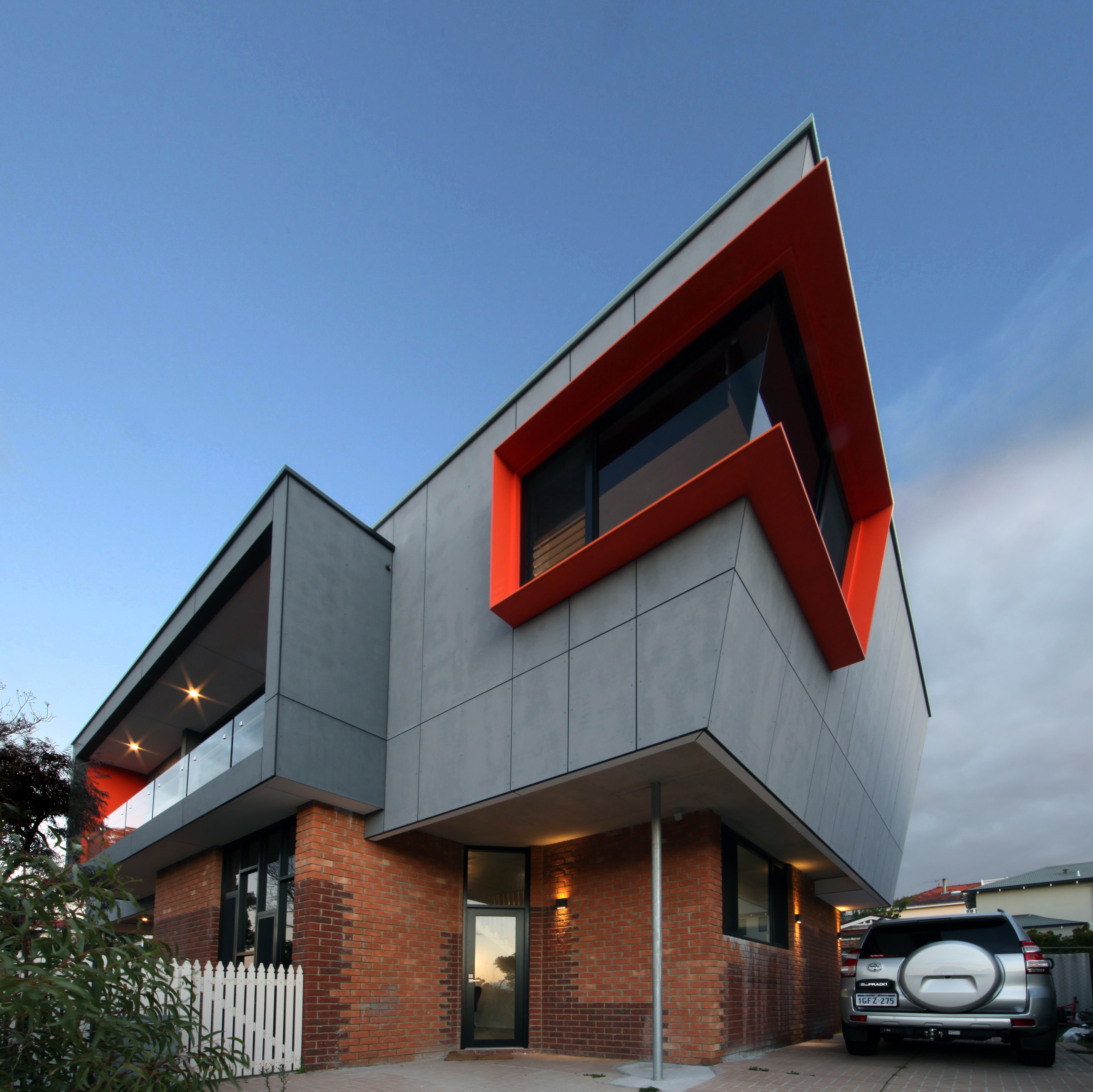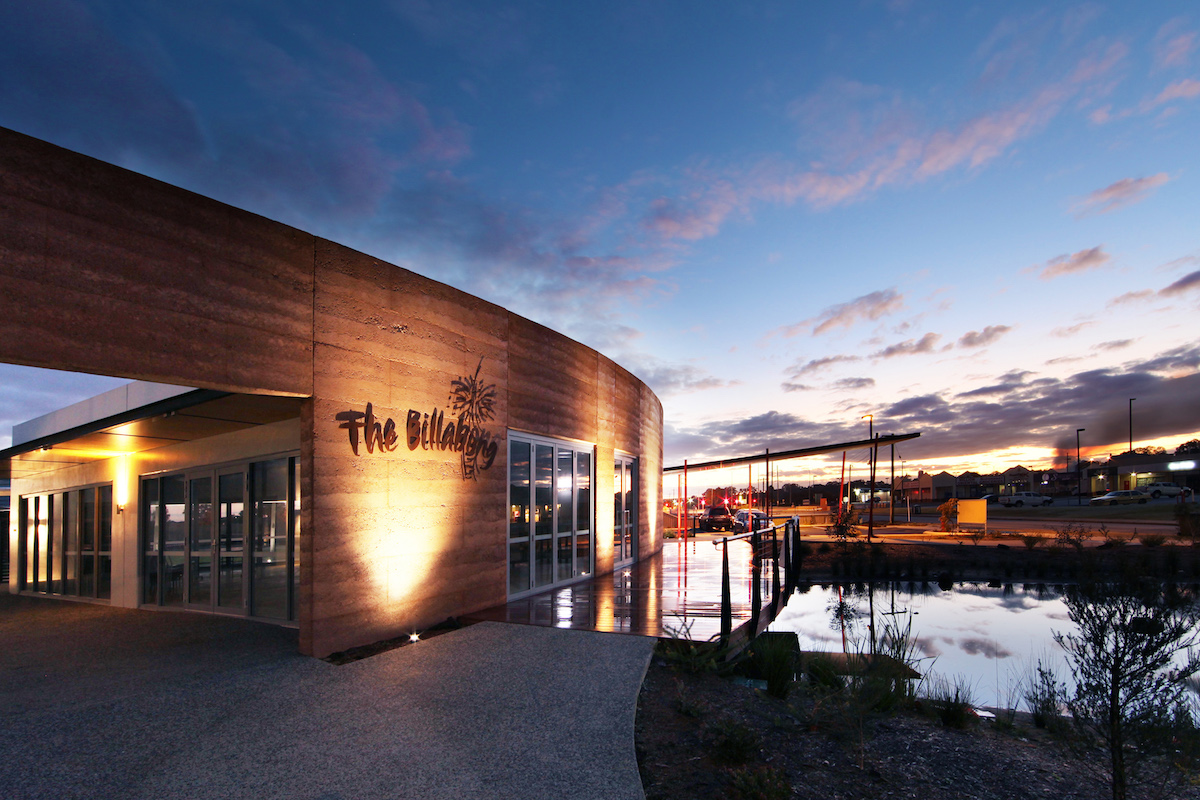 Architects at the top of their profession are true artists with both engineering and artistic skills who use both strategy and intuition to create masterpieces. Looking at their work is akin to attending the finest museum exhibition.
WHERE ARCHITECTURE CAME FROM
It would take a whole article dedicated to the subject to do architectural history much justice, but this section will give you a brief overview.
Architecture is the artistry of building, and it has existed for thousands of years—ever since humans first began building shelters to protect themselves from the elements.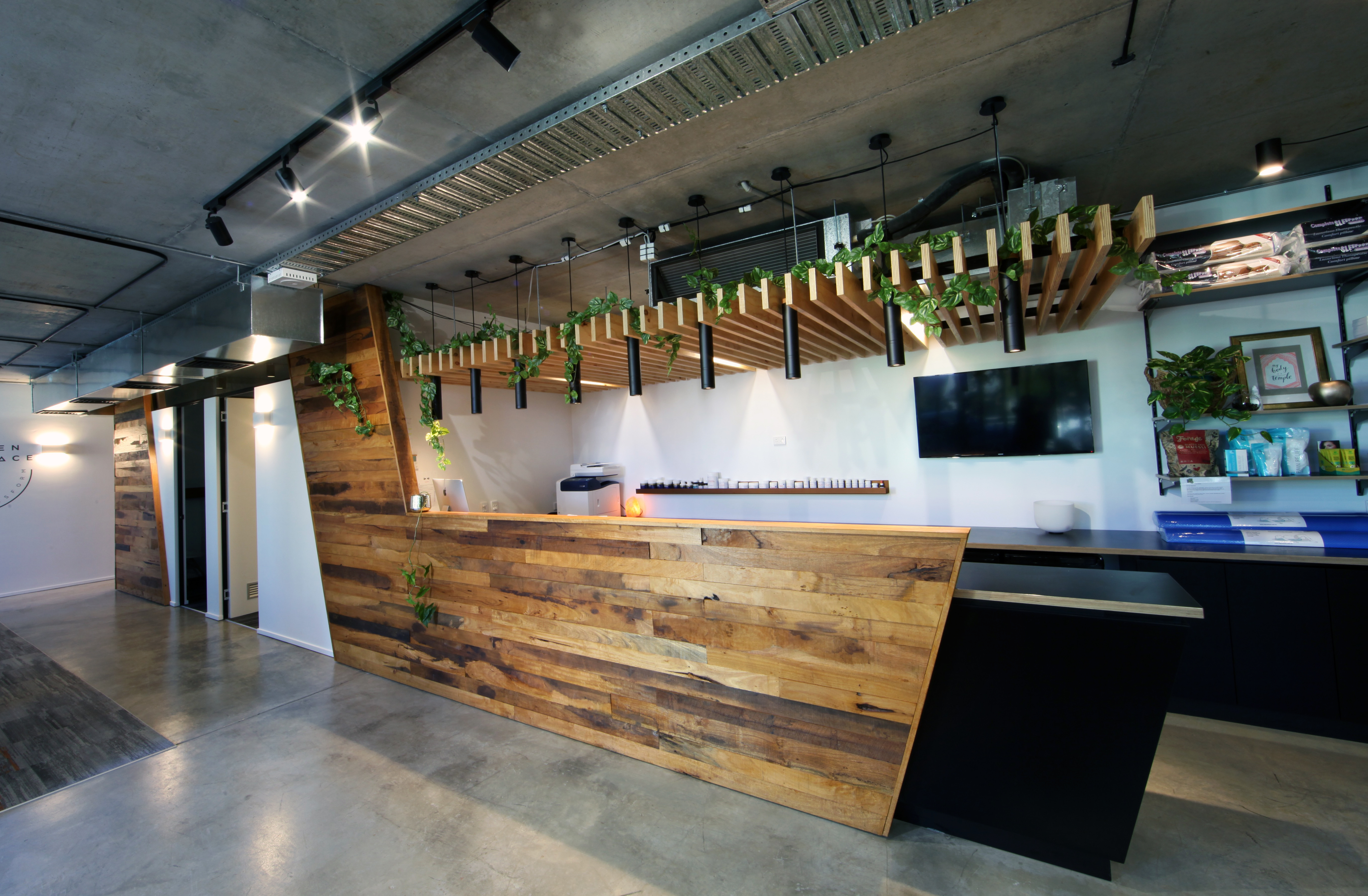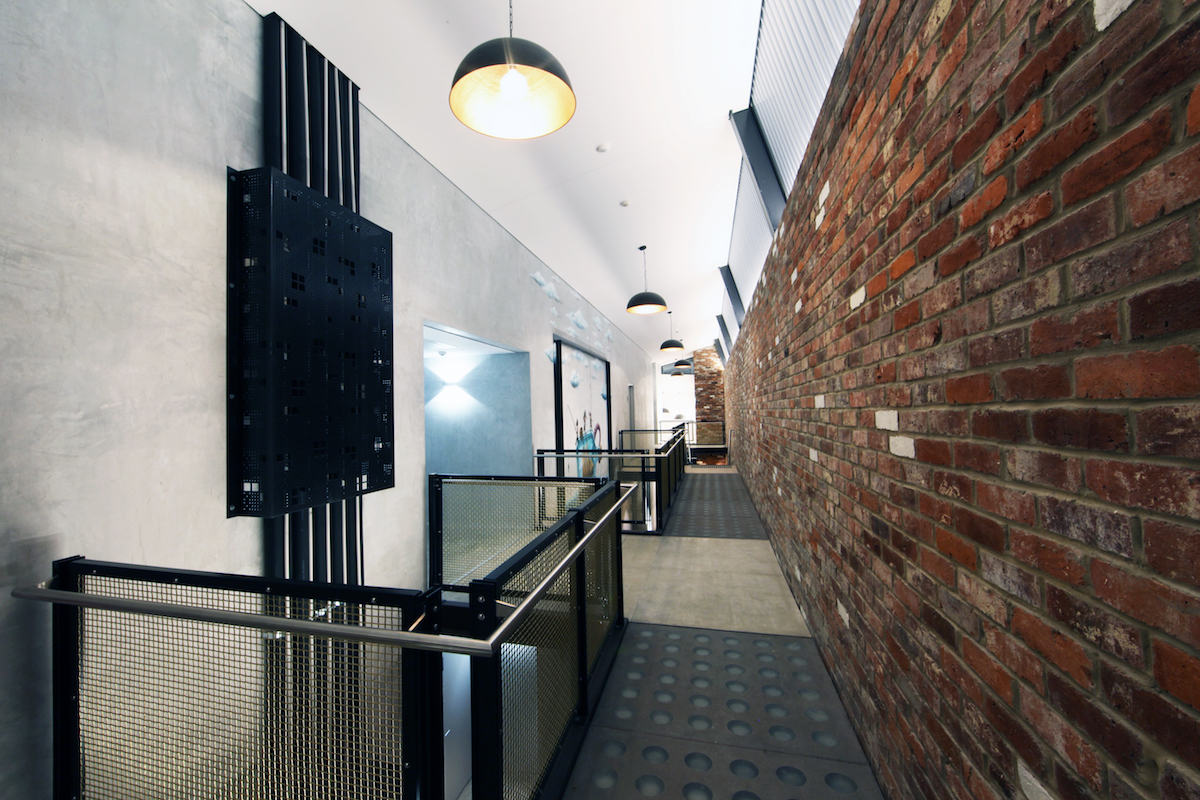 Once our ancestors mastered solutions for shelter, they quickly progressed to building ritualistic and sacred forms. In fact, some of the oldest surviving constructions in the world are temples or tombs:
Göbekli Tepe in Turkey was most likely a temple built as early as 10000 BC
Barnenez in France was built as early as 4850 BC and is an above-ground tomb with multiple burial chambers
Early architects often used materials from the landscape around them, such as the Aboriginal stone homes in southwest Victoria, built thousands of years ago. The various architectural media that ancient peoples used helped tell stories about the lives they lived.
As civilizations around the world began to advance, so did their architectural styles. Structures grew in size, like the great pyramids of Egypt show.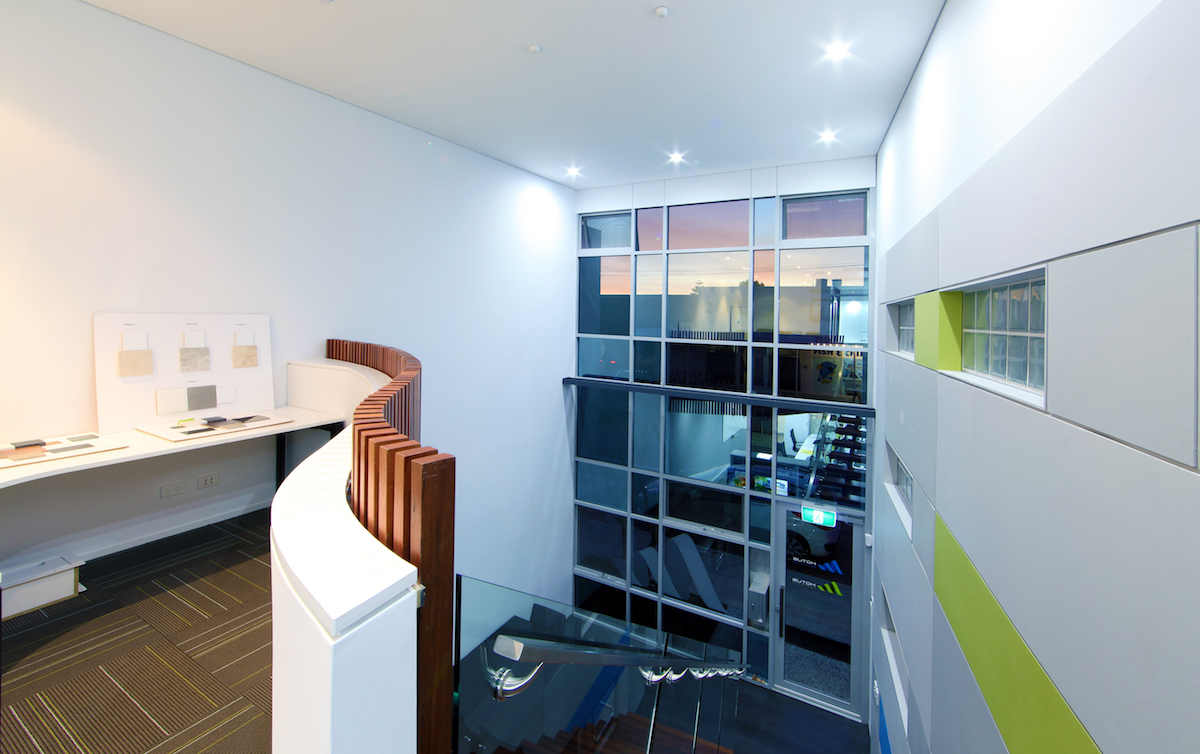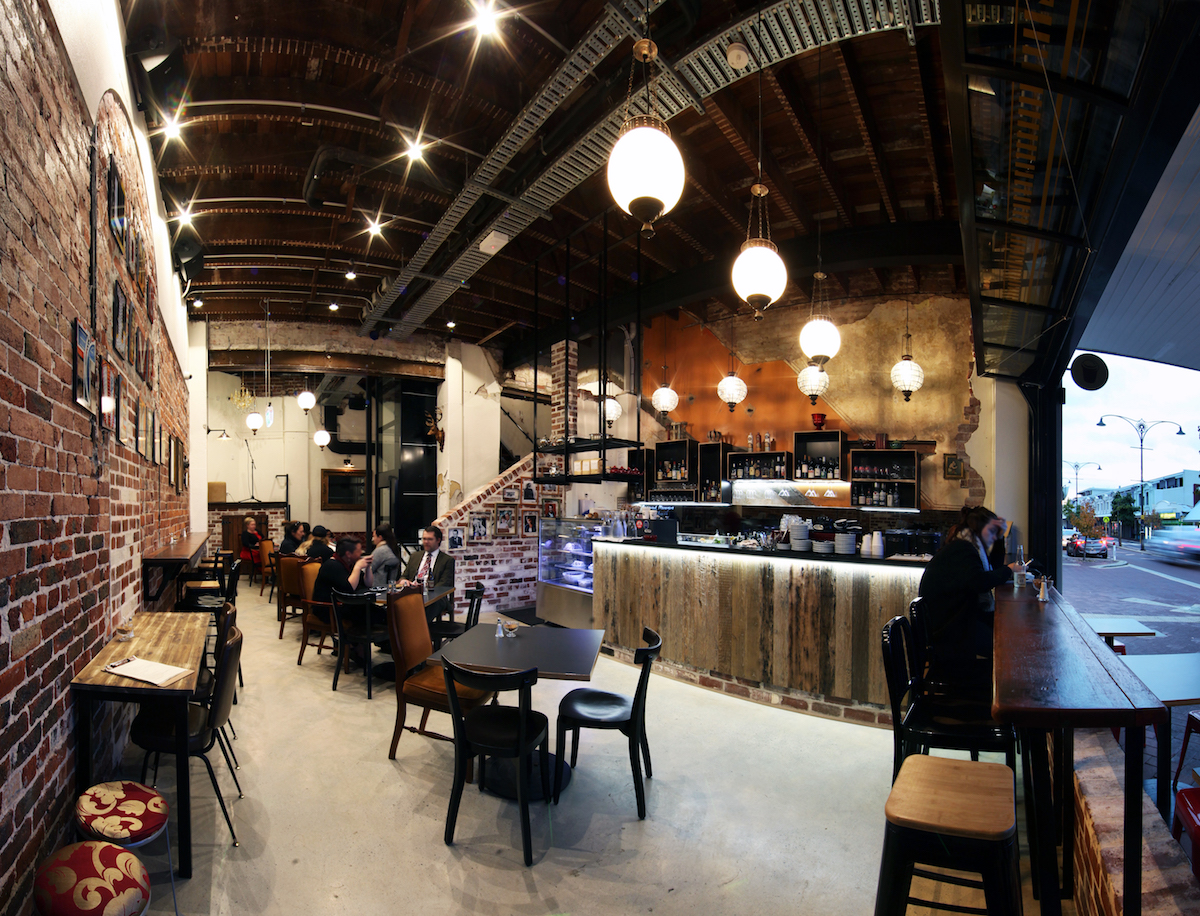 The ancient Greeks focused on community life and built some of the earliest public squares. Ancient Greeks like Plato furthered the development of architectural philosophy, discussing it more in terms of artistry and culture than only in terms of engineering and practicality.
The ancient Romans borrowed much from ancient Greece's methods and aesthetics (with a few updates). An aspect that they borrowed from Mesopotamia is the now-ubiquitous arch.
Some regard a Roman named Vitruvius Pollio as the first architect, although he did many other things professionally in addition to engineering and building. He wrote a treatise on architecture called "Ten Books on Architecture" between 30 and 15 BC.
When a scholar called Poggio Bracciolini rediscovered the text in 1414, it birthed the architectural profession as we know it today.